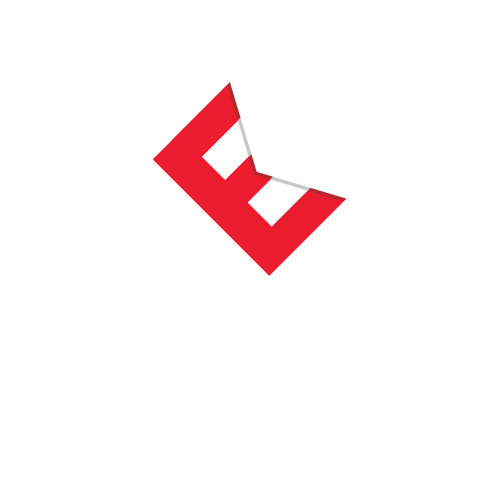 Want to learn more about the

Envelope Warranty

?
EDA Contractors number one goal is to deliver a watertight building to every client. We provide a ten-year installation warranty on every project where we deliver multiple scopes on the building enclosure. This makes the EDA Envelope is the gold standard for building envelope risk management.
Leaks through the exterior building envelope can lead to of finger pointing, lengthy repairs, and a costly litigation. The EDA Envelope Warranty looks to avoid these headaches, because we standby the quality of our work. When our clients receive this warranty, they get peace of mind knowing that their building will remain watertight.
Download the EDA Envelope brochure today to learn more about this unique warranty.